Welcome to Mrs. Brunetto's
First Grade Class!
Welcome to first grade! I am sure this will be a wonderful and exciting year for us.
Click here
for the w
elcome note for the incoming fi
rst graders. Click here for the welcome note in Spanish.
PLEASE check and empty your child's folder DAILY!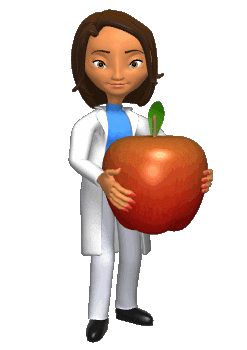 Put any notes or forms for me INTO the FOLDER so the children learn to look for them there.
Send in a healthy snack each day with it clearly marked as SNACK.
Read to your child each day.
Check back to this site often, as I update the information regularly. Please feel free to contact me when and if the need arises at
dbrunetto@wpcsd.k12.ny.us
or