Kindergarten Supplies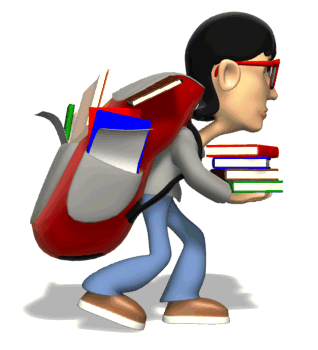 **Backpack-
standard
size, no
wheels please, print name inside
**2 pocket folders (vinyl or plastic)- horizontal fold; print name inside
1 box of large Avery Permanent Glue Stic (pack of 6; not purple)
1 box of Crayola colored pencils 24pk (no eraser)
4 containers of wipes
1 box of Ziploc bags- Easy zipper-gallon size
1 box of spoons (GIRLS ONLY)
1 box of tissues (family size – soft)
2 container liquid antibacterial soap (not sanitizer)
1 ream of white copy (Xerox) paper
1 box of napkins (BOYS ONLY)
**NOTE: Most of the supplies will be shared by the whole class so… Please DO NOT write your child's name on any of the supplies except the 2 items indicated.
Bring a nutritious SNACK every day! (Nutritious snacks may include fresh fruits, applesauce, vegetables, crackers, cheeses, yogurt, dry cereal, pretzels and popcorn. Water is preferred for snack.)
Extra Clothes: pants, shirt, underwear, socks – in a plastic Ziploc bag with child's name on it.
Supplies for home: Crayons, pencils, scissors, markers,glue


Útiles para el Kindergarten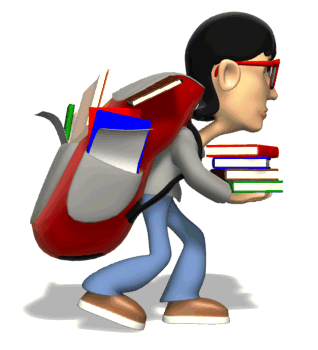 **Una mochila
-
s
in ruedas por favor, escriba el nombre adentro
**2 carpetas con dos bolsillos (vinilo o plastic)- escriba el nombre
adentro
1 pega grande-Avery Permanent Glue Stic (paquete de 6; no morado)
1 Crayola lapices de color 24pk (sin borador)
4 cajas de toallitas húmedas ("wipes")
1 caja de bolsas Ziploc- fácil cremallera (Easy zipper) tamaño galón
1 paquete de cucharas (NIÑAS SOLAMENTE)
1 caja de pañuelos desechables ("tissues")
2 contenedores de jabón líquido antibacterial (no desinfectante)
1 paquete de papel de fotocopia-blanco
1 paquete de servilletas (NIÑOS SOLAMENTE)
**NOTA: La mayoría de los útiles será compartida por toda la clase así que ... por favor, no escribir el nombre de su hijo(a) en cualquiera de los útiles, excepto los dos indicados.
Por favor de mandar una merienda nutritiva (Snack) TODOS LOS DIAS!! (Merienda nutritiva puede ser frutas frescas, salsa de manzanas (applesauce), vegetales, galletas, quesos, yogurt, cereal seco, pretzels y popcorn. Agua es preferible para la merienda.)
Cambio de ropa: Coloque un pantalon, una blusa o camisa, medias y ropa interior en una bolsa Ziploc con el nombre de su hijo(a).
Útiles para la casa: Crayolas, lapices, tijeras, marcadores, paga