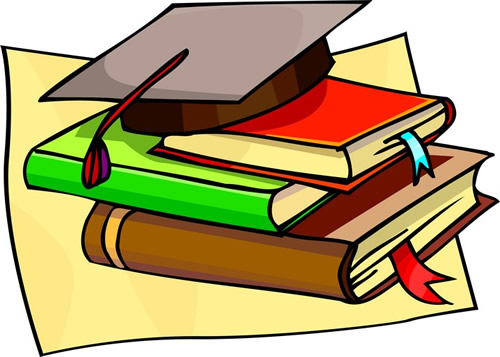 Libros en Memoria/Honor
Many years ago, one of our students lost a younger sibling. This was such a tragedy that we wanted to help the student in remembering the sibling. Mrs. Mollo inquired if the PTA would supply the funds to purchase a copy of the title

Wilford Gordan Macdonald Partridge

by Mem Fox in memory of this little child. The story is about memories. The idea for using a book to remember someone was from another story in which author, Patricia Polaco, tells of keeping the memory of people alive by saying their names out loud. If we could honor and remember individuals by purchasing books and placing their names inside the books for others to read, we would recognize them every time the book was opened. Thus the PTA's Books in Memory/Honor was created. Each year about 25 books are purchased and dedicated to individuals from the Post Road Community that we have sadly lost, or who happily have given themselves in service to the children of Post Road.
Hace muchos años, uno de nuestros estudiantes perdió a un hermano más joven. Esto fue tal tragedia que quisimos ayudar el estudiante a recordar al hermano. La sra. Mollo preguntó si el PTA suministraría los fondos para comprar una copia del título

Wilford Gordan Macdonald Partridge

en la memoria de esto niño pequeño. La historia está acerca de memorias. La idea para utilizar un libro para recordar alguien fue de otra historia en la que escribe, Patricia Polaco dice de mantener la memoria de personas vivas diciendo sus nombres en voz alta. Si podríamos honorar y poder recordar individuos por comprando los libros y colocar sus nombres dentro de los libros para otros para leer, nosotros los reconoceríamos toda vez que el libro fue abierto. Así los Libros en Memoria/Honor fueron creados. Cada año acerca de 25 libros es comprado y es dedicado a individuos de la Comunidad de Post Road que hemos perdido tristamente, o quien ha dado a sí mismo felizmente en el servicio a los niños de Post Road.
To view a list of Books in Memory/Honor, click below...
Para ver una lista de los Libros en Memoria/Honor, clic abajo...